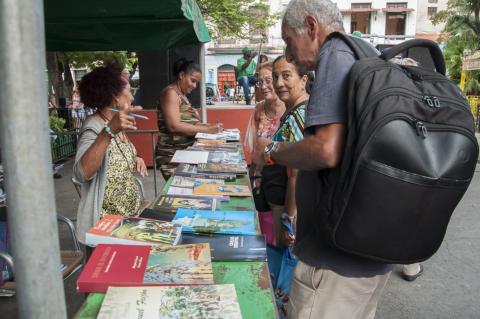 As part of the Caserón Day, the launch of the book "Historiography and Identity in Cuban Architecture'', by Eliana Cárdenas, took place last Friday and was presented by Dr. Flora Morcate and Dr. Milene Soto.
The text compiles the most important results of the hard work and research of this Cuban architect. As the author herself would write, "The material presented here is eclectic, ambitious and is continuosly being enriched. It is not easy to define whether it is a book or a thesis",   Dr.  Soto recalls.
"The text - Milene Soto, PhD, explains- is the result of reflections and debates, it exposes a wide range of topics that tackle both Historiography and identity, as well as the processes of continuity and rupture in the architectural and urban environment. This in turn, fosters the necessary reflection on the sociocultural dimension of the city and Latin American and Cuban architecture".
Eliana Cárdenas died unexpectedly at a very young age, before presenting or publishing her ideas. This book is then the work of life, guarded by her husband and published with the support of the National Council of Cultural Heritage of the Ministry of Culture in the person of the MSc. Gladys Collazo Usallón and UNEAC, thanks to the efforts of the architect José Antonio Choy. The scientific review, the final ordering and the work with the editor was the responsibility of Dr. Alicia García Santana with the collaboration of Dr. María Victoria Zardoya Lauredo.
The book presentation this Friday was attended by important authors and intellectuals of Santiago. During the Caserón Day, some other titles were also presented: Pedro Ivonnet:  Passion and death of an unknown mambí by Loreto Raúl Ramos Cárdenas,  in this case by Dr. Hebert Pérez as well as The Plots of History, by Félix Julio Alfonso, presented by Dr. Aida Liliana Morales.



Caserón Publications is the editorial stamp of the Union of Cuban Writers and Artists (UNEAC by its
acronym in Spanish) in Santiago de Cuba. It is nowadays one of the most important publishing 
houses in the country and one of those that contribute annually the most to the recognition of our 
heritage, through publication of valuable texts and authors.
Translator: Maité Elisa Palacios Herrera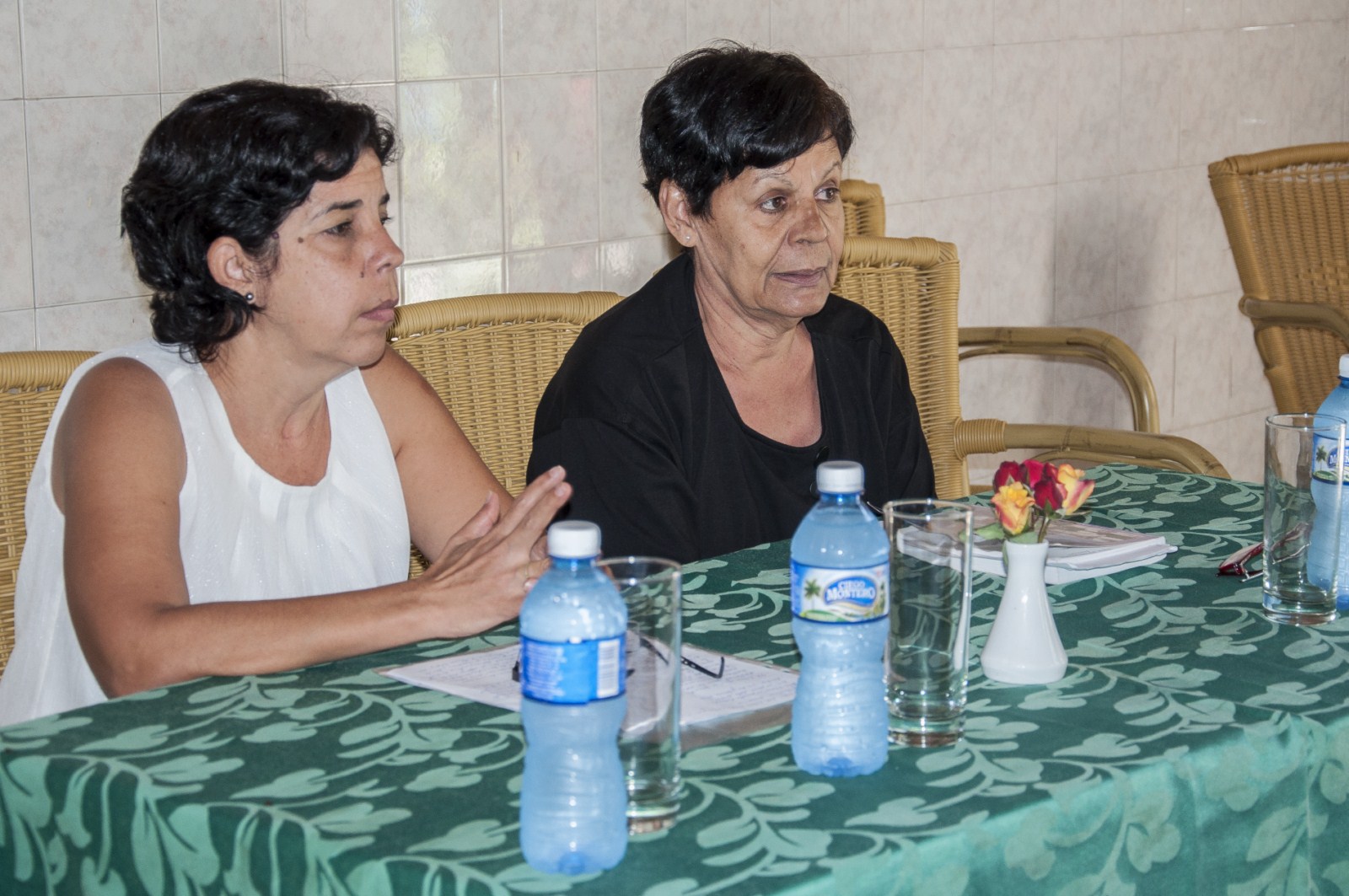 The book "Historiography and Identity in Cuban Architecture'', by the architect Eliana Cárdenas, was presented by Dr. Flora Morcate and Dr. Milene Soto, as part of the Book Fair organized on February 23rd and 24th by Caserón Publications, in the downtown Dolores plaza in Santiago de Cuba. Photos: René Silveira