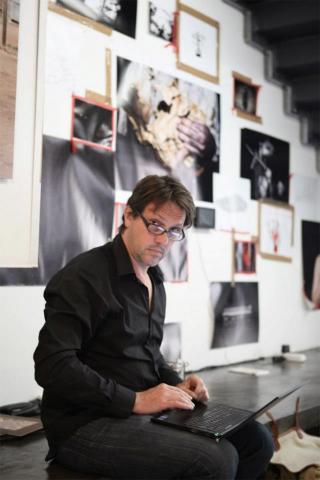 Dr. Bert Danckaert, artist and professor of the Royal Academy of Fine Arts of Antwerp, will arrive in the upcoming days to participate in the activities for the Day of the Belgian Culture to be celebrated in this city.
Danckaert has delivered lectures in China, Viet Nam and Cuba. He visited our country for the first time in 2010 and participated in the Havana Biennial in 2012. Concerning the opening of his personal exhibition Horizon, to be held at the Rialto cinema gallery in Santiago de Cuba, on November 11th, he expressed his excitement by remarking in an exclusive interview via internet: "I am very happy to share my work with the Cuban audience. I work in a documentary style. You can recognize real urban situations. I think that each photo deals with how to use form to say something, for example, about society. Formal strategies (such as reduction) are the basis of the photographic language. "
In addition, the artist will exchange with students from Journalism, Communication and Art History Majors in the Casa Dranguet, The Interpretation Center of the Coffee Cultural Heritage, in a photography workshop on November 11th at 9 in the morning,
-What will be the main issues to be addressed?
"For the workshop, I would like to work on the subject of abstraction. How to start from a specific and narrative theme and how to abstract it. My work is based on a political, social, ecological interest, but it is quite formal. Abstraction is the process of removing or eliminating characteristics of something to reduce it to a set of essential characteristics ".
- Why do you attach such importance to the phenomenon of abstraction?
"I see each photo as an abstraction of reality. A painter starts from a blank canvas and has to fill it. Photography works the other way around: He/she does this by selecting, framing and measuring time. This process of reduction is close to abstraction".
Several large format art pieces by Bert Dankaert will be displayed in the gallery of the Rialto cinema of Santiago de Cuba, where artists and scholars will meet on the night of November 11th to celebrate what will undoubtedly turn out to be one of the most remarkable moments of cultural exchange between Cuba and Belgium.
Translator: Lilia Sanz Gámez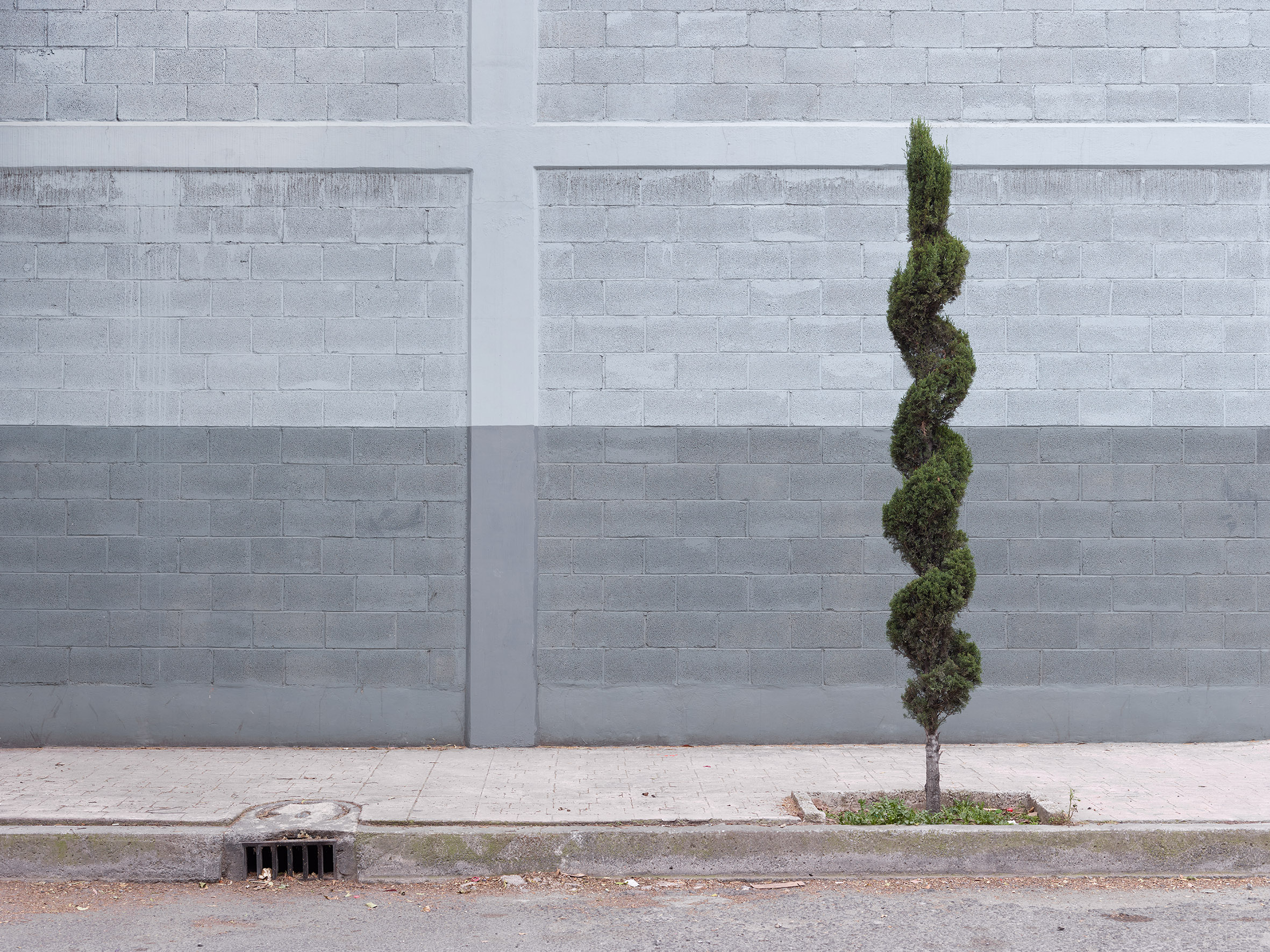 horizon_152_mexicocity_2016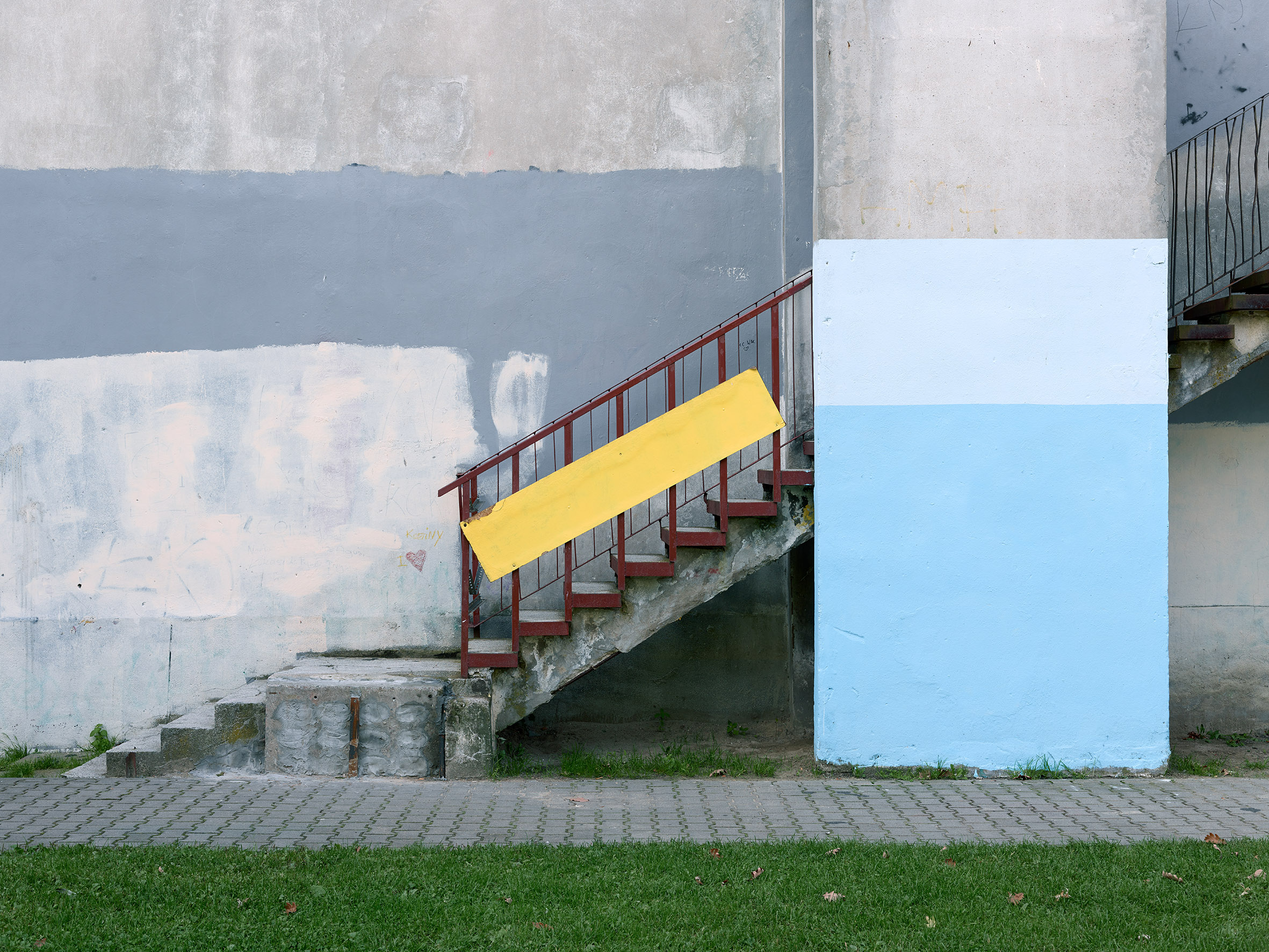 horizon_003_lodz_2014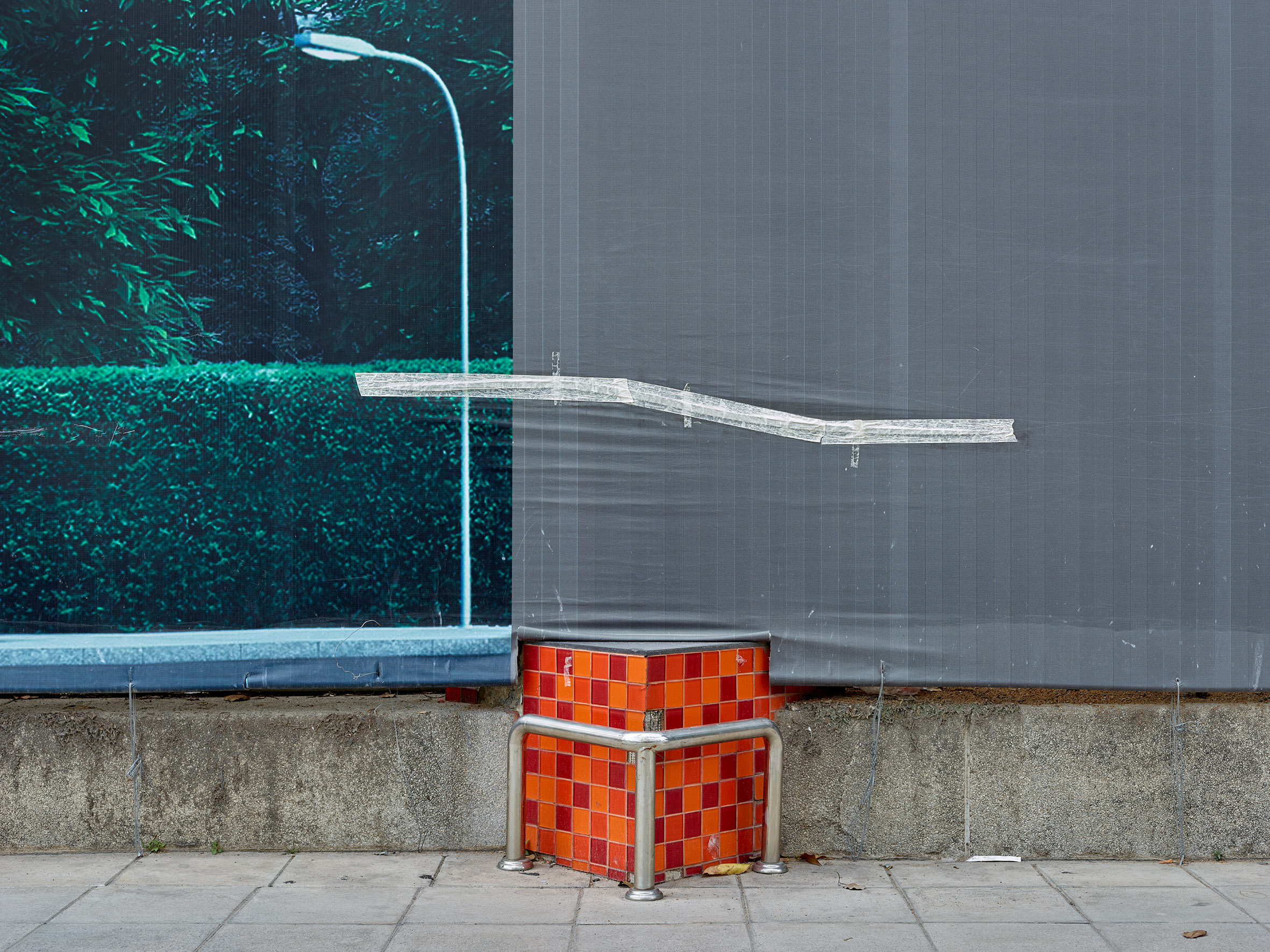 horizon_108_bangkok_2015