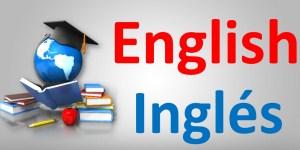 The Faculty of Foreign Languages in coordination with the VLIR IUC program of the Universidad de Oriente calls for young professionals who aspire to conduct doctoral studies in the categories of local or joint PhDs, during the second phase of the program, to take a course of intensive training in English.
Dr. Teresa Orberá, scientific leader of the program for the Cuban part, points out that these students must have approved the three levels of English language training in the CATFLAg (Center for Advanced Teaching of Foreign Languages) located in the Faculty of Foreign Languages, in the Julio Antonio Mella campus, by September.
The first meeting will be held on Monday June 25th at 2 p.m. in CATFLAg. All interested parties must present themselves for diagnostic tests and enrollment.
Translator: Maité Elisa Palacios Herrera