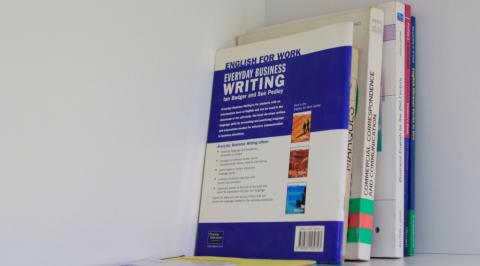 TELL (Thursday English Language Lab) will take place from Thursday, March 1st. The aim will that of providing a platform for those who might need assistance in the English language in regards to their articles and scientific presentations.
MSc. Clara Lina Escalona Falcón, professor at the Department of English Language explains that the former is not to be a course, but that two professors will be at everyone's disposal every Thursday from 1:00pm to 3:30pm at the CATFLAg (Center for Advanced Teaching of Foreign Languages) located in the Faculty of Foreign Languages, Julio Antonio Mella campus. These two professors will be available to clarify doubts and help those who attend  CATFLAg improve oral and / or written production in English. Escalona explains that they will also channel their attention into the review of articles, practice of presentations, and other demands of the university community.
TP3 is a project addressed to strengthening Foreign Language Skills for Science and Technology fields of the VLIR IUC Oriente program. Its work team asserts that they have created a guide containing the topics on which assistance will be offered every Thursday, which can be accessed at the CATFLAg headquarters.
Translator: Maité Elisa Palacios Herrera