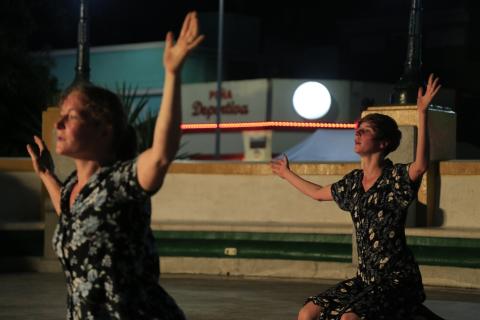 With the opening of the photo exhibition "Horizons" by the artist Bert Danckaert and the presentation of the Contemporary Dance Company Irene K, the activities for the celebration of the Day of the Belgian Culture concluded in Santiago de Cuba.
The Ambassador of the Kingdom of Belgium in Cuba, His Excellency Patrick Van Gheel, made reference to the fact that this is the second opportunity that a Belgian Culture Day is organized in Santiago de Cuba. "I think that these activities show the excellent relations that Cuba and Belgium maintain in the field of culture. The Cuban Embassy in my country has also prepared a week of Cuban Culture in Brussels this year. I'm very happy. I carry many ideas to continue expanding cultural relations in this city."
Before artists, intellectuals, and scholars from both countries, Dr. Bert Danckaert explained that the exhibition is the result of his work in different scenarios. "The photos I show today have been taken in Mexico, Poland, China and elsewhere. In all, I looked for the way to transform the ordinary into extraordinary. It is an experimental form photography that presents everything I have experienced in several cities of the world. "
For several weeks, Danckaert's photos will be exhibited in the gallery of the Rialto cinema. Danckaert has close links with Cuba since 2010, opportunity in which he visited our country for the first time.
On Saturday night, the Contemporary Dance Company Irene K, presented a small show at the Plaza de Marte. Despite the rain, the artistic presentation was attended by the Ambassador of the Kingdom of Belgium, Dr. Diana Sedal Yanes, Rector of the UO, and other intellectuals and academics gathered in Santiago de Cuba on the occasion of the Belgian Culture Day.
Translator: Lilia Sanz Gámez.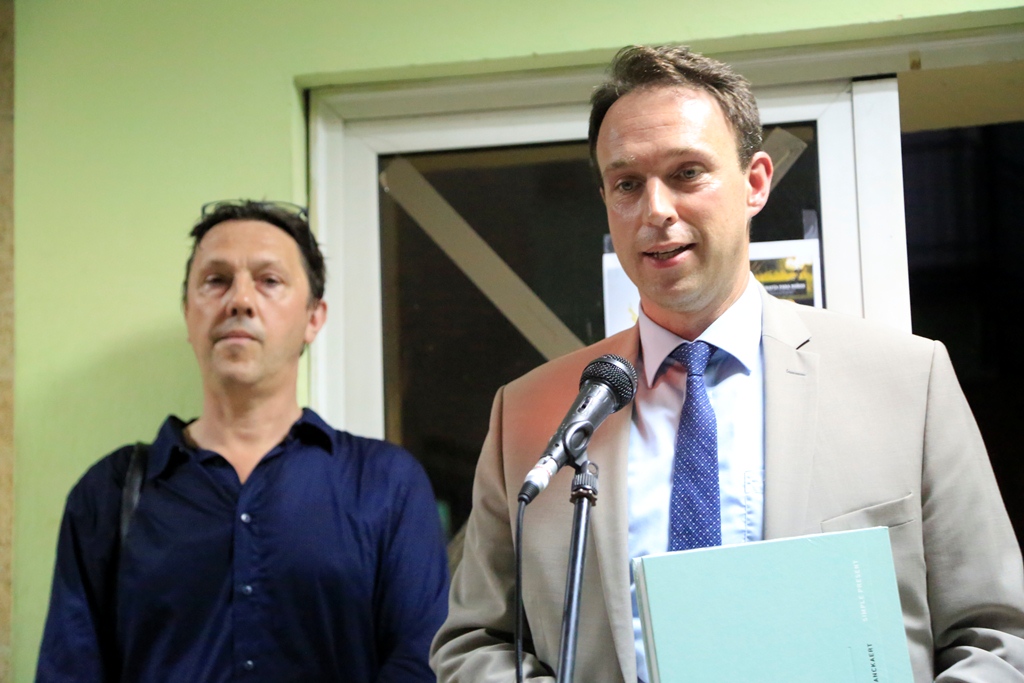 His excellency Mr. Patrick Van Gheel made reference to the excellent cultural relations between Cuba and Belgium.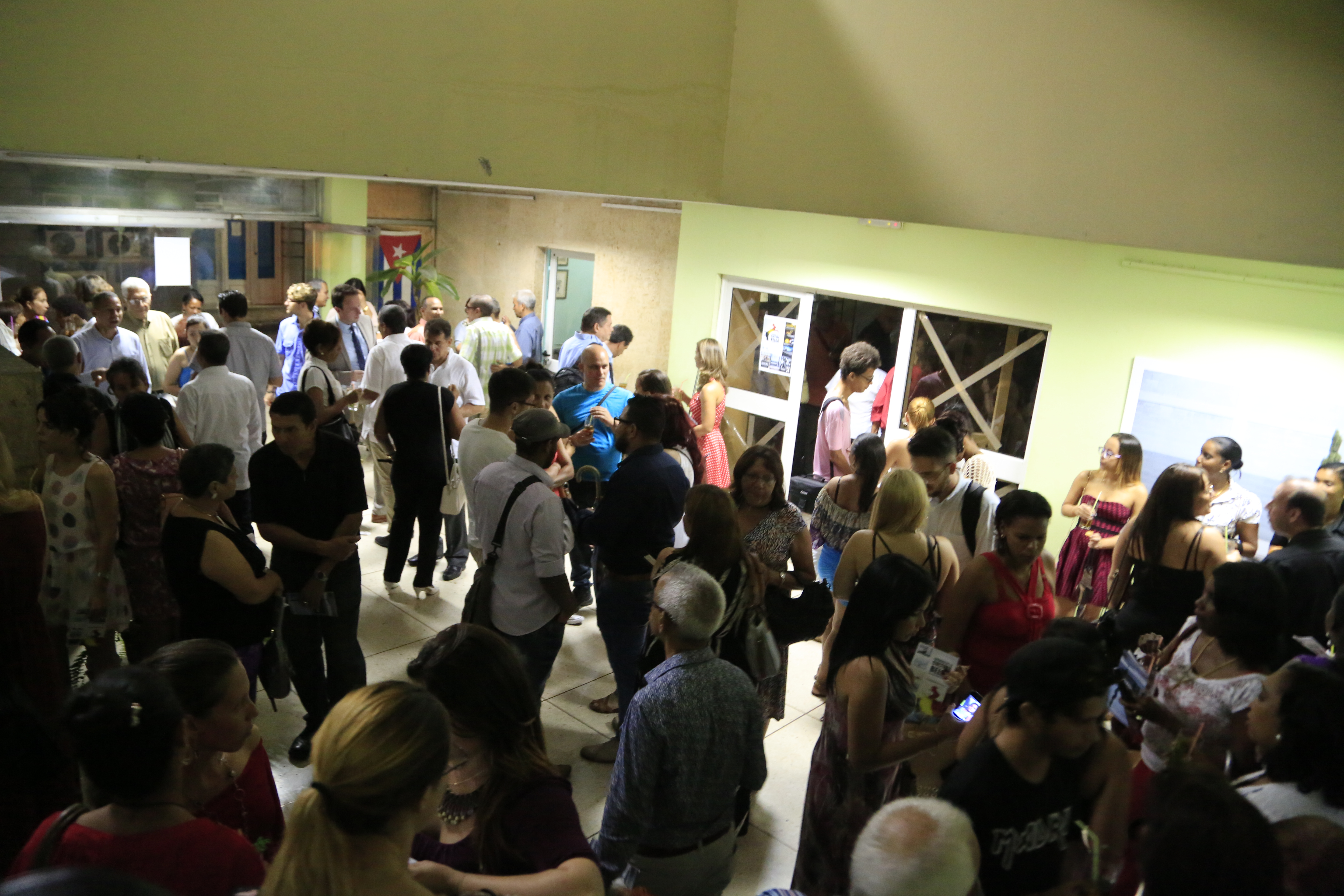 At the opening of the photographic exhibition HORIZONS, several artists from Santiago de Cuba, who also work on abstraction from other manifestations, as well as students and academics participating in the first PhD Scientific Workshop, attended.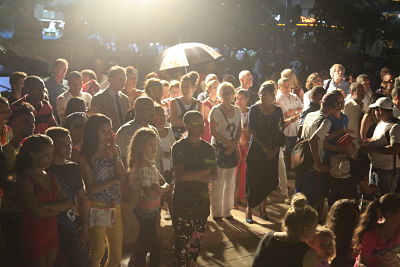 At the presentation of the company of Contemporary Dance Irene K, in Plaza de Marte, a representation of the Belgian and Cuban delegation attended, who merged with the usual audience of this downtown space.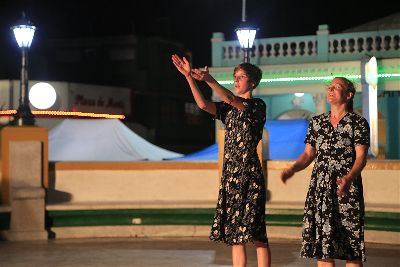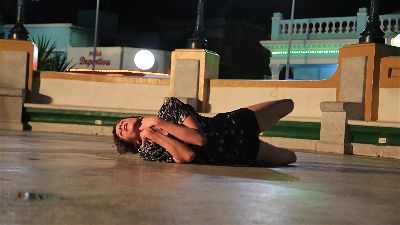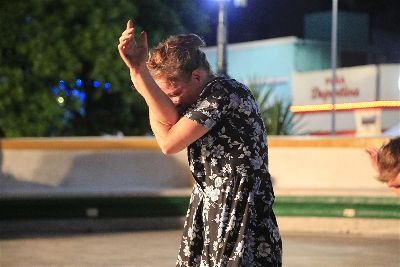 Photos: Rovier Mesa